ATTENTION NEW APPLICANTS: Due to technical issues, the IEE office MUST manually create your application. Please e-mail international@uwlax.edu with the following information:
Program Name & Term (i.e. UWLondon, Summer 2017)
Your name
Date of Birth
Student ID
email address
Note: A
n external application will be created and later migrated to an internal application. You will receive e-mail notification when this occurs. Once switched over, students can use their current NetID login (ex:smith.andrew) and password to login in. We appreciate your patience during this time!
-IEE Staff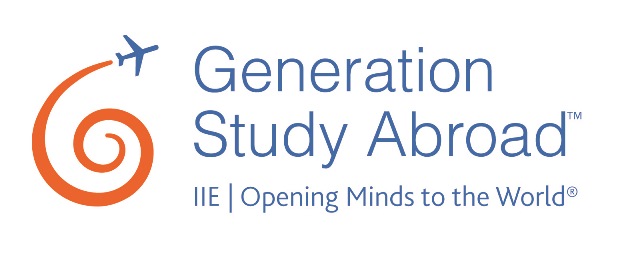 International Education & Engagement is proud to join IIE's Generation Study Abroad campaign to double the number of students studying abroad by the end of the decade.
Congratulations to the winners of the 2nd Annual Photo Contest!
1st Place:
Logan, Slovakia
2nd Place:
Shelby, Spain
3rd Place:
Chris, Fiji
---
EFFECTIVE IMMEDIATELY: UWL discontinues affiliation with ESCAPE and Pacific Challenge programs.

The ESCAPE and Pacific Challenge programs will be reclassified as non-UWL approved programs.

To see how non-approved programs may affect your eligibility, please visit the Non-UWL Approved programs page here.